For anyone that knows me, they know I am a sucker for all things architecture. If I didn't tell you already, I am an Interior Design graduate on a year abroad in France. I have loved every single moment, and have dreamt of living abroad my whole life.
This little town tops the cake for me... and I've been here a grand total of 4 times now, for good and bad reasons! I first came to Annecy when I was living in Lyon with my sister, needing an escape from my 9-5 intense cafe job. (sounds easy but doing it all in French was hard let me tell you) I stayed at a hostel, and walked around the city all on my own (my fav way to explore new places). That was one of the fun times! More recently, one of my best friends from Finland came to visit me, Sunna, and we met in Annecy before heading to the mountains. We met each other in New Zealand when I was living there for a year abroad.
I then have had to go back to Annecy several times as I am trying to sort out my visa to extend my French visa which has proved harder than I would have liked to think... And I have to submit my application in the prefecture of Haute Savoie which just happens to be in Annecy. There are worse places to have to go back to to be fair haha!
Just look at these stunning landscapes...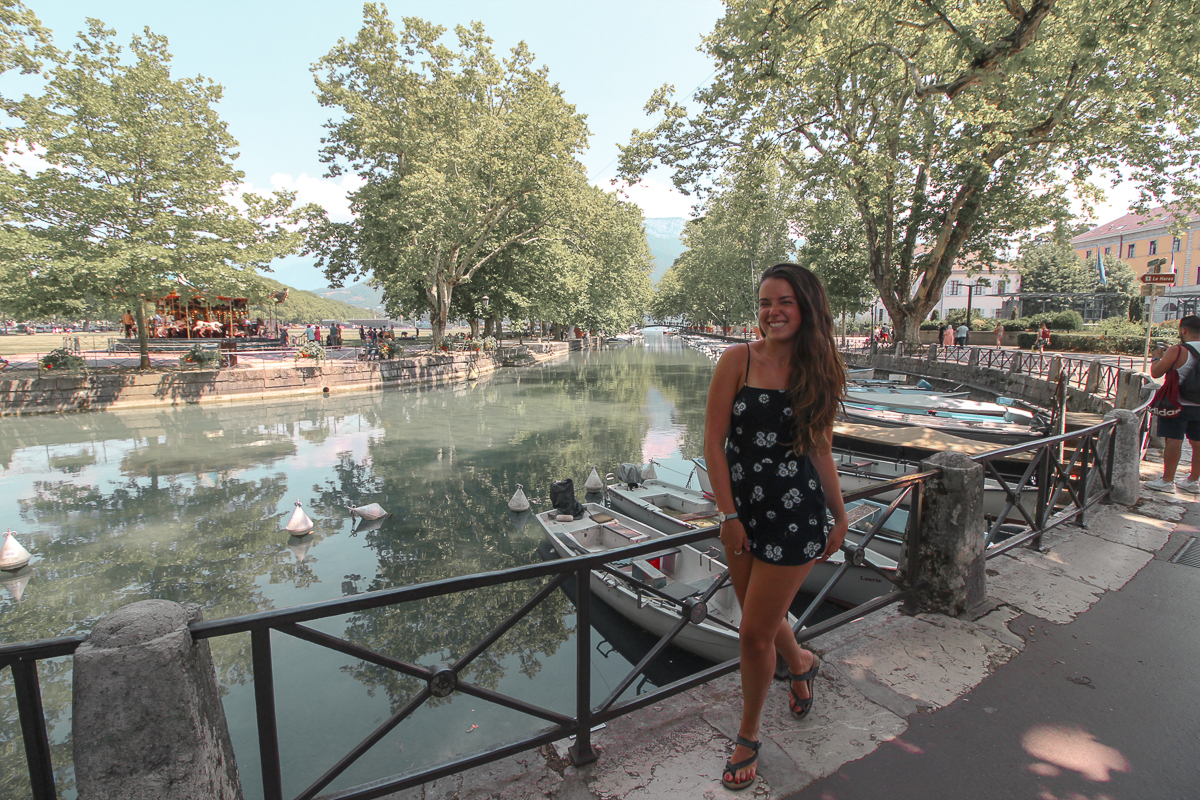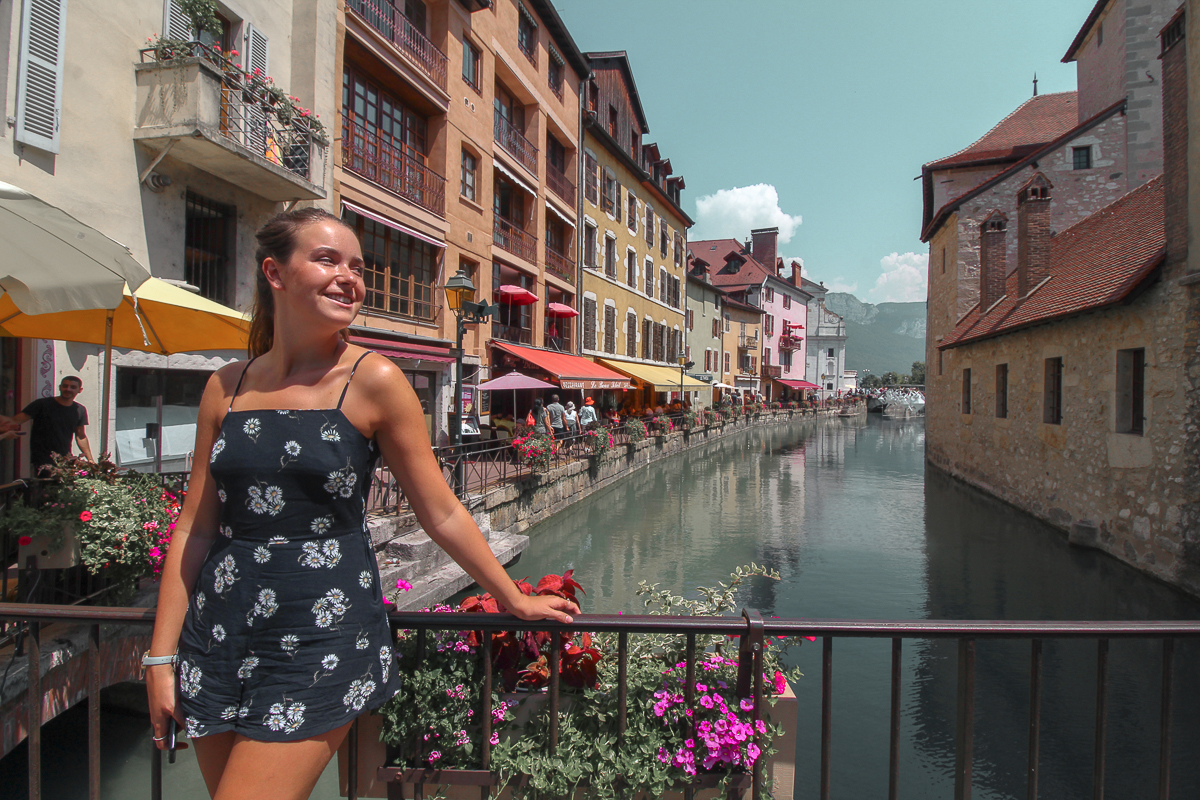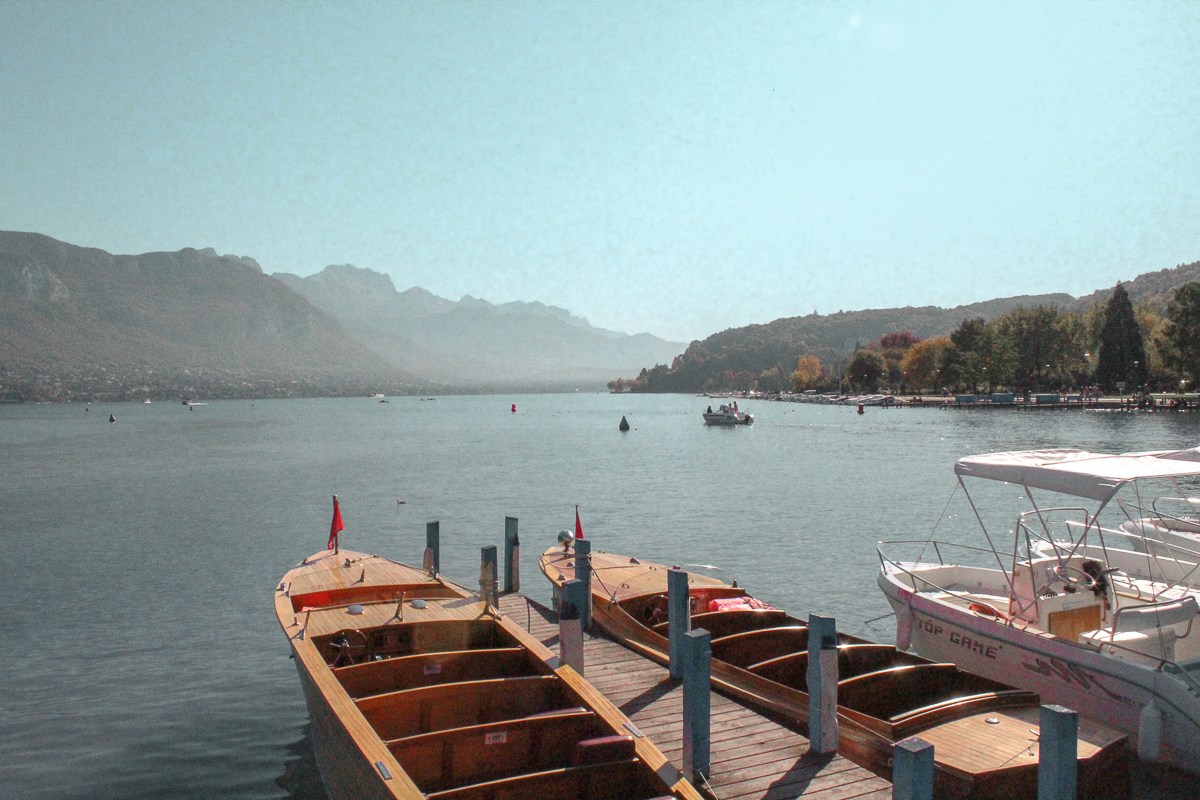 The air was so fresh, the mountains in perfect view. I can just imagine sitting there and reliving this. I grew up on a lake, in northern Ontario, Canada, so I have always loved being on the water, and surrounded by nature.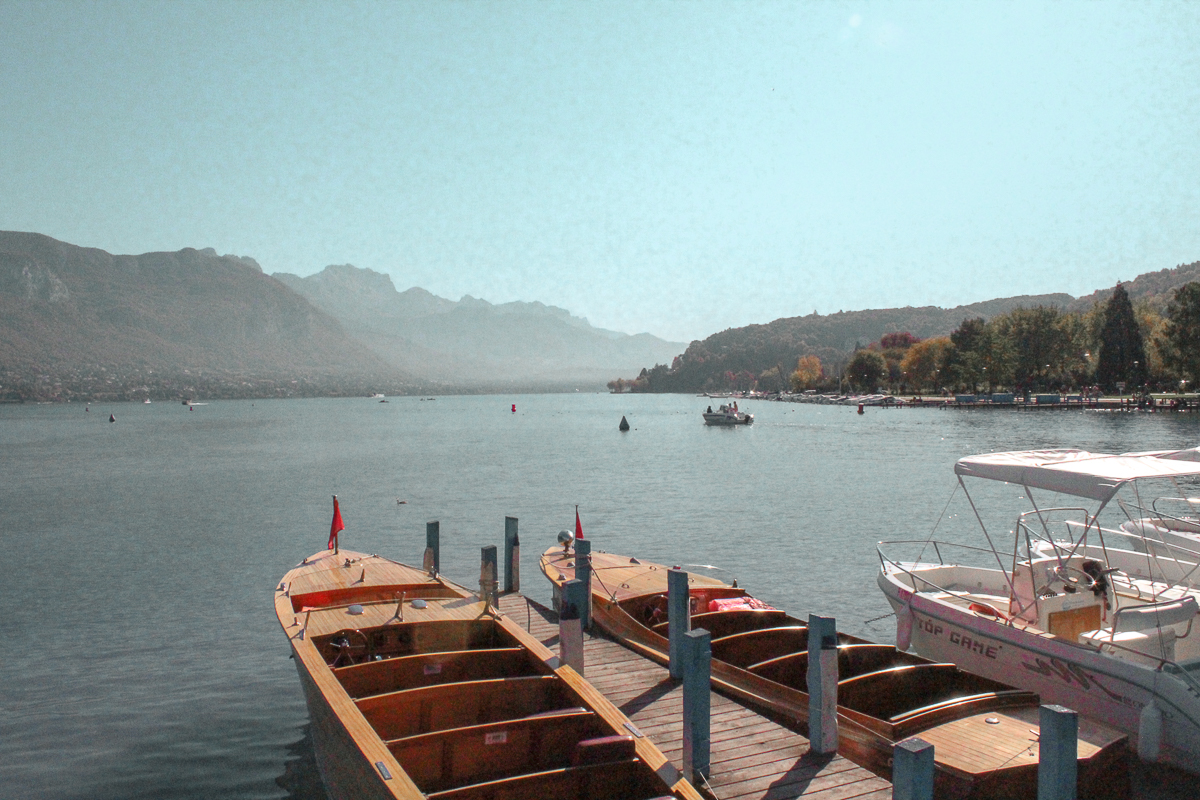 Memories of home, and adventures to come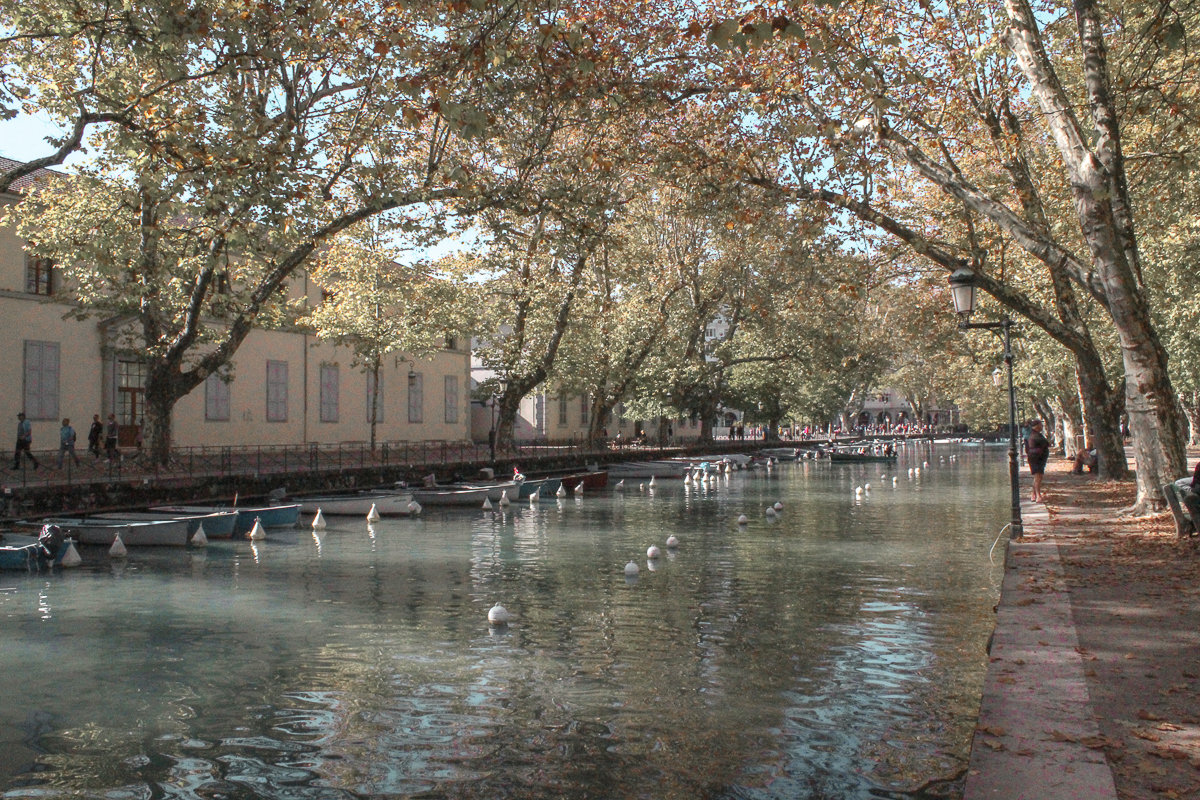 falling leaves, crisp air
Leave a comment below if you have any comments about this cute historic town, or if you'd love to go as well! and give it a like if you read all the way through, makes my day to know someone has read my blog :)
xo Katy Bird