All my life I dreamt of going to Italy, that when I eventually did, it was magical. I booked on a whim with my girlfriend, to a place we'd never heard of for 100 pound return flight each. We then looked up the city: Palermo. We soon discovered that the city was in Sicily, the "ball" to Italy's "boot". We had no idea what to expect when we got there that we were so happily shocked by what we experienced in Sicily. The food, the landscapes, the people. Everything was just magic.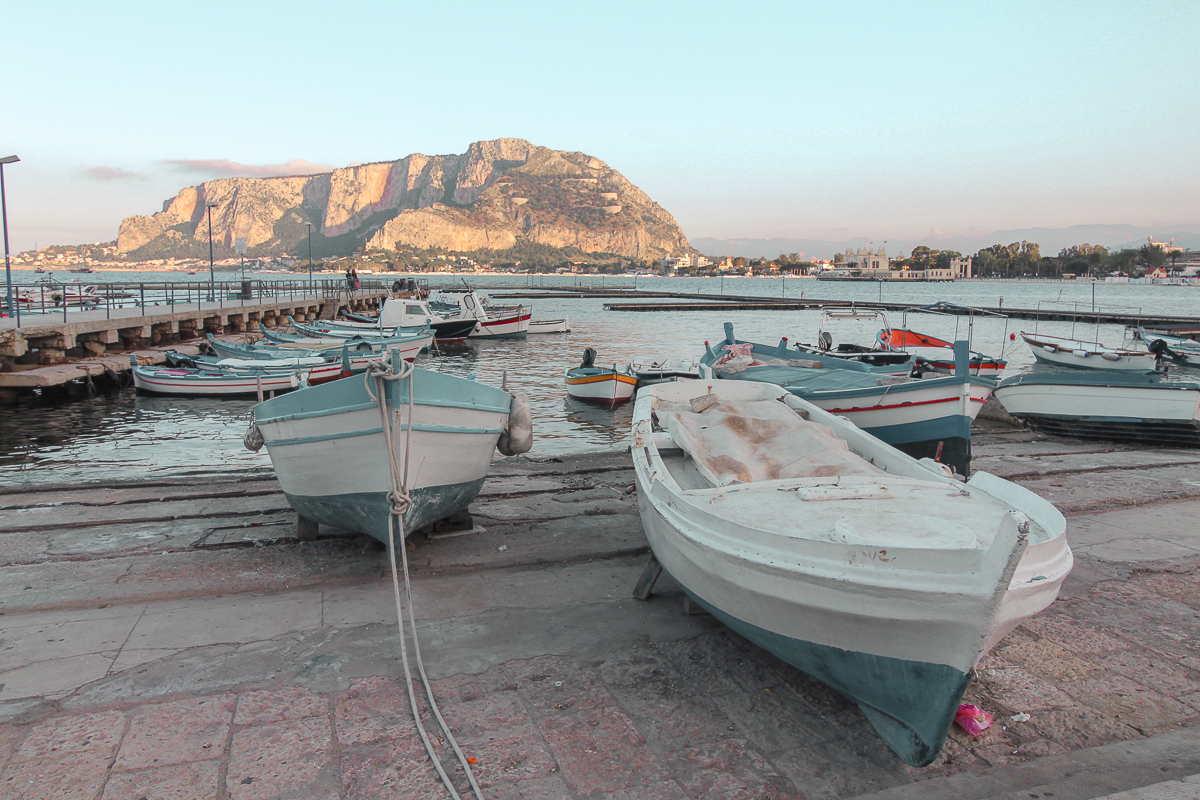 Sipping on a classic aperitivo before we went off to dine on pasta and bruschetta!
we rented a paddle boat for my birthday which had a slide off the end, to take a dip in the clear mediteranian waters.
If you know me at all, you know that I am the master of cheap travel. I find the cheapest flights, the most affordable airbnb and then amazing deals on activities. This was no exception. We flew on ryanair, notoriously known for bad service and cheap as chips travel, from London to Palermo. But we lucked out on the best airbnb I have ever stayed in. We stayed just 10 minutes walk from Mondello beach, in a private guest house that catered us breakfast every single morning. The 2 Italian sisters lived in a villa, and brought us a hand packed breakfast every morning to our front step. On my birthday, they packed a pistachio cake with a candle and all!
The food was beyond incredible. We stopped every single night for a meal out. We couldn't resist! Where we were staying in Mondello, I would highly recommend, there were barely any tourists, that I actually had to learn some Italian. "una birra, preggo" became my go to line. The beaches were pristine, the water so clean, and the stunning ocean and landscape was jaw dropping. The time of year was just perfect as well, the flowers were all in bloom, and were perfect backdrop for romantic evenings.
Here are some photos that just sum up the trip!
I would highly recommend Sicily, and specifically Mondello beach as a destination for a romantic getaway, to really indulge in Sicilian culture, the Italian language and the delicious food they have to offer.
If you have read all the way through my post, please give it a like so I know you've enjoyed it!
xo Katy Bird